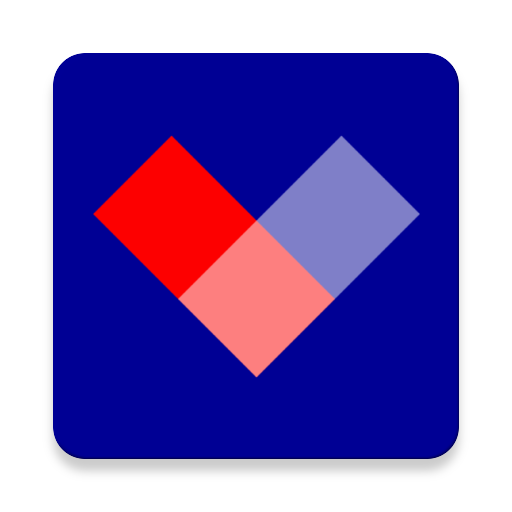 How to Use
Thank you use our App "VocaZH", we explain some point of App and How to use it effectively.
VocaZH is a Flashcards App, you can learn a lot of Chinese words with it.
---------------------------------------------------------------------------------

---------------------------------------------------------------------------------
App Settings
You can set App according to your usage.

Language settings
You can select the number that App show you the new words limit.
If you chose 20, app show you 20 the new words every day.
But app might show you review words, so you should find your own suitable pace.

Limit settings
VocaZH's vocabulary is designed to help you learn effectively with a focus on frequently used vocabulary.
You can learn 1 lesson by 4 to 7 days, 1 content by 1 to 2 months, and you can learn basic Chinese vocabulary in half a year to 1 year.

Flashcard settings
You can select the display items for each side (front and back) of a Flashcard.

Contents structures
VocaZH have some Contents, A content have some Lessons, A lesson have some Flashcards.
We designed it takes about 3~10 days to learn every lesson (depends on your settings).
If you finished learning a lesson, the next lesson will be unlocked, And if you finished learning a content, the next content will be unlocked.
You can check your progress clearly.

Point System
VocaZH adopt point system, we say the point "Word Point".

Consume Word Points
If you learn one new word, it consume one Word Point, but review words does not consume.
And if you want to skip some lesson or content, you can use Word Point to unlock them.

Get Word Points
There are some way to get Word Points,

1. You can get some Word Points every day, and if you use VocaZH every day, you can get bonus Word Points.
2. If you watch a Reward Ad on Home Screen of App, you can get some Word Points.
3. If you send us a request of a Flashcard improvement, you can get some Word Points.
Tweet
VocaZH have a Tweet function on Home screen of App.
It shows you random short message that someone tweeted.
It is not chat system, if you reply a message, but your reply should not reach to the opponent.
You can practice your Chinese, should tweet to fun each other ;)

WebView
It is a blog about Chinese Lesson, but almost was written Japanese.