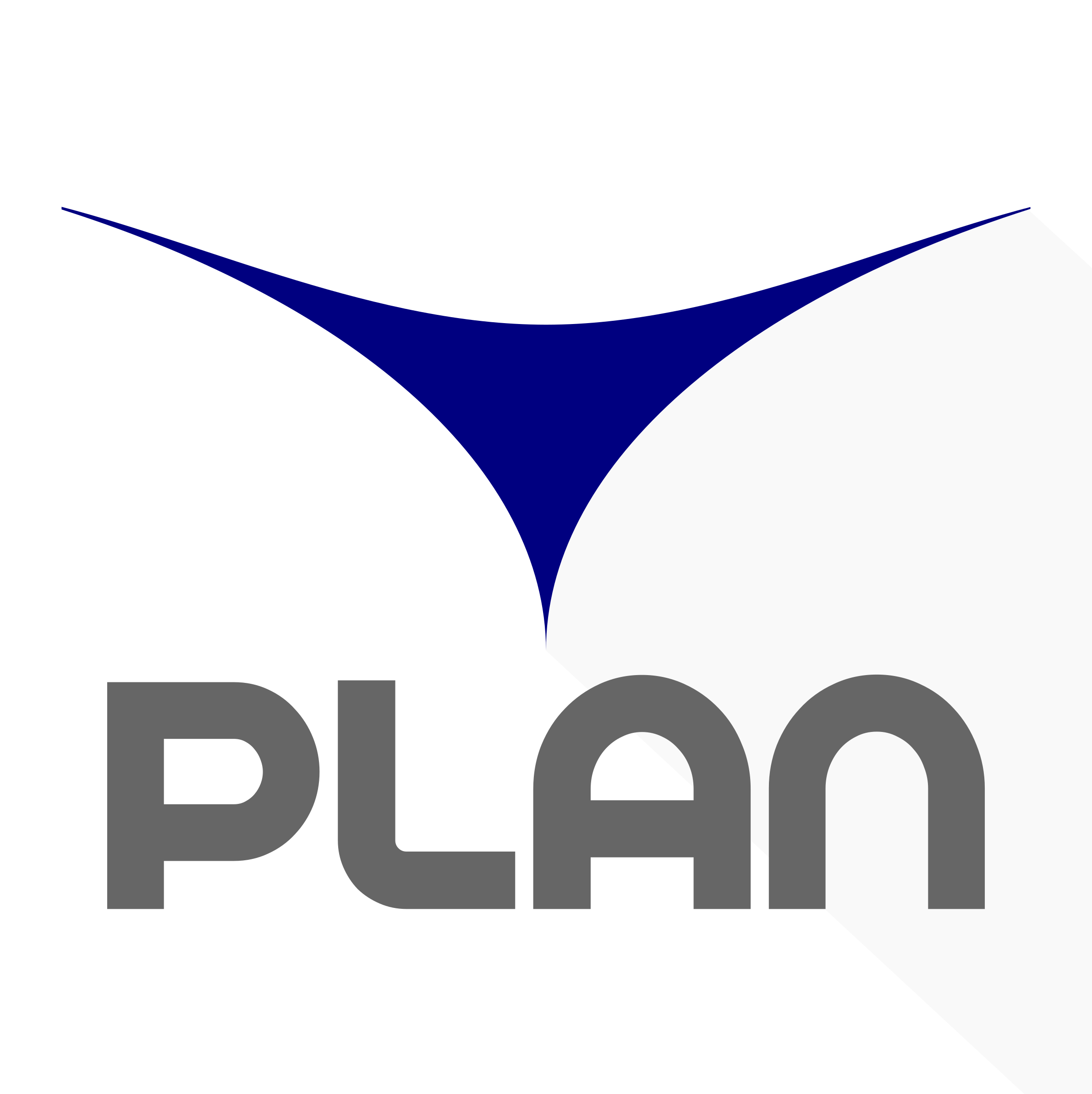 About this App
Travel plans with TRIPLAN!
Flight information, train schedule, meal reservations and sightseeing information, tours start from the planning stage.
Let's plan and manage a trip with TRIPLAN!

If you plan a trip while making a timeline and update it even during the trip or after the trip, you can manage your memories.
You can also manage the address, telephone number, and homepage of the place you visit.
We plan to expand the function so that it can be used more convenient in the future!