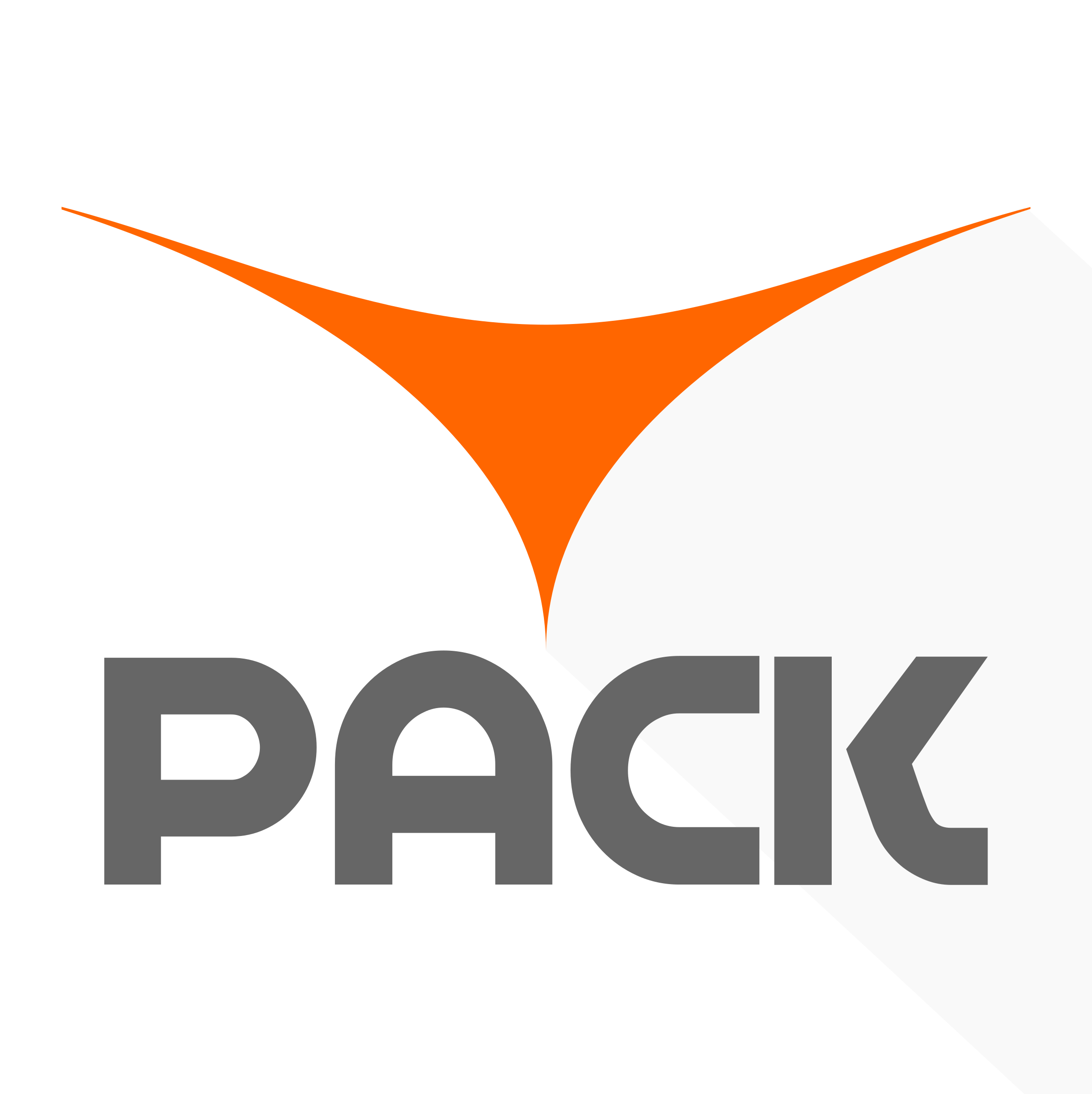 About this App
Traveling baggage management with TRIPACK
Have you forgotten what you need, carry unnecessary things, or are you troubled by packing every time you travel?
Let's manage and improve your baggage with TRIPACK!

Let's enter information if the trip is decided, we prepare a package of luggage according to the trip.
Let's pack your luggage while checking it with a checklist.
Let's improve the checklist after the trip.