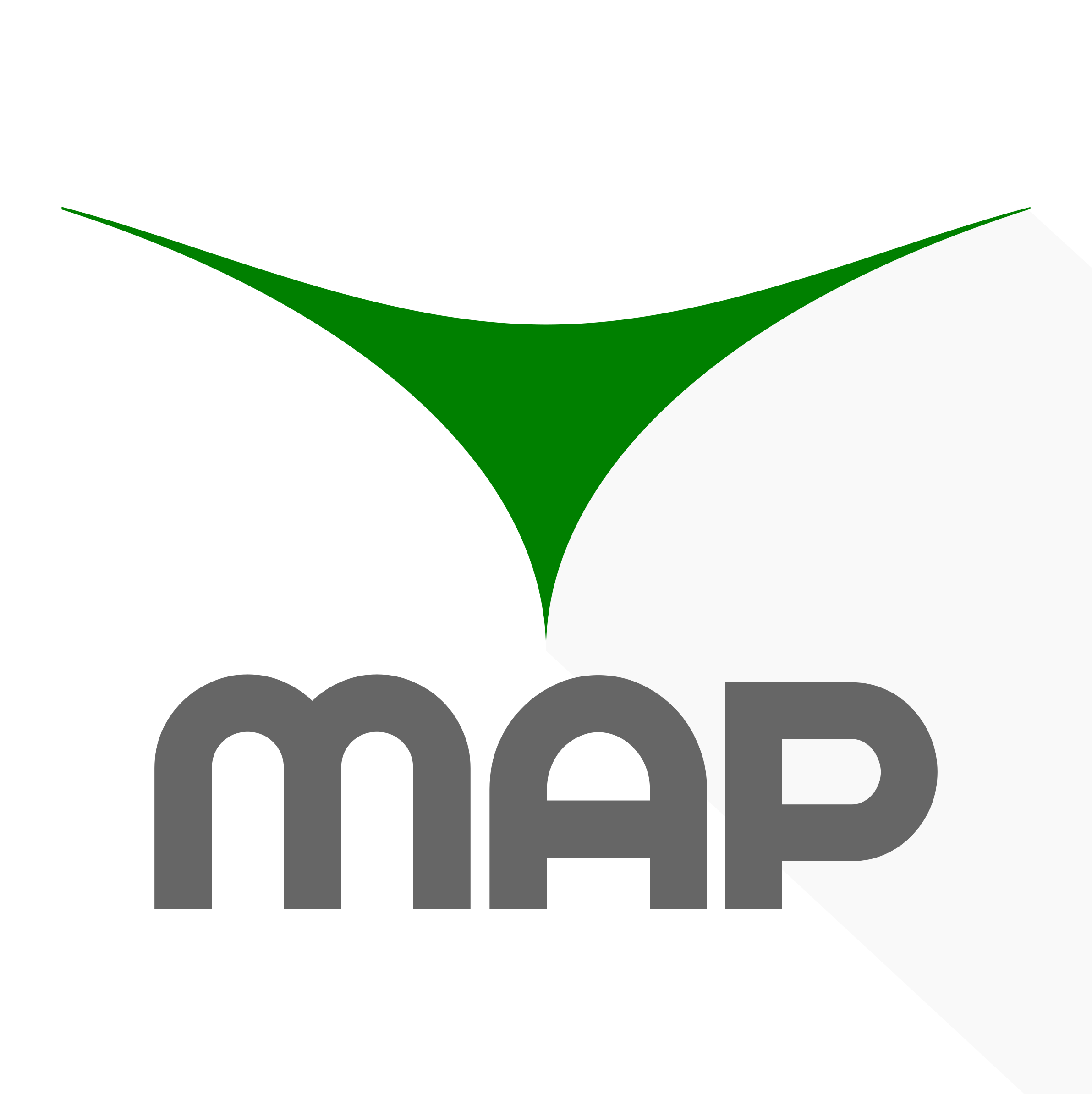 About this App
Destination management with TRIMAP!
It is difficult to know where the destination is at the place you visited for the first time.
TRIMAP will inform you in two steps when you come near the destination.

Register your destination for each trip and detect location information so you can also keep past travel histories.
In addition to display on a map easy to understand what is in the surroundings, it is also possible to display lists and listings with good operability.
Even in familiar places, you can register for not to forget the business after shopping, register the station from which the train or bus goes down, and you can think of various uses.